Compliance
Compliance with government regulations forms the foundation and motivates GL Terminal's day to day business operations
Innovative
Formed in 2020 GL Terminal is unencumbered by legacy issues, which means we are able to embrace the latest technology and modern management principles to ensure we lead the industry in service and innovation
Experienced
GL Terminal has been developed by an experienced leadership team and has a skilled management team in place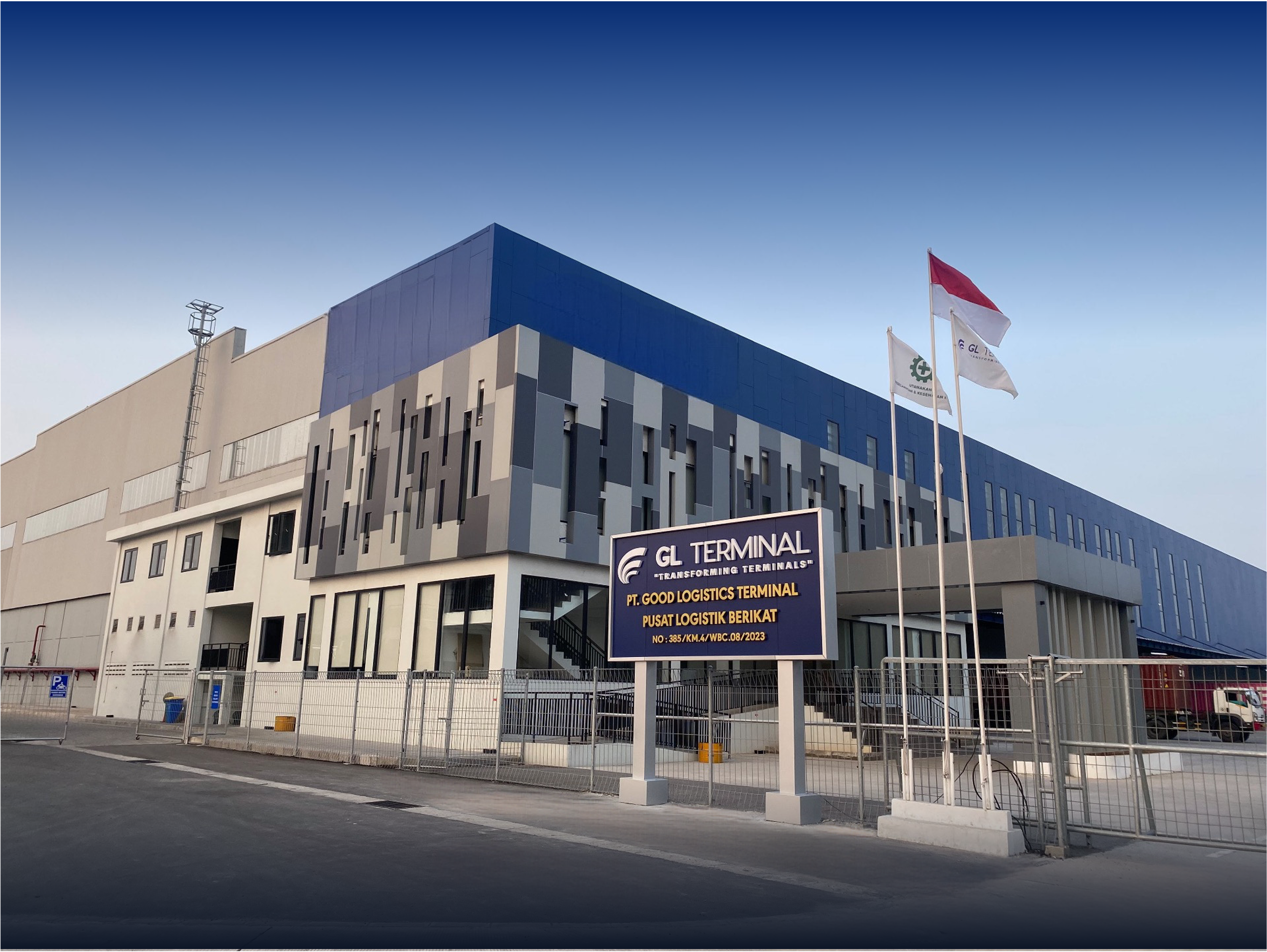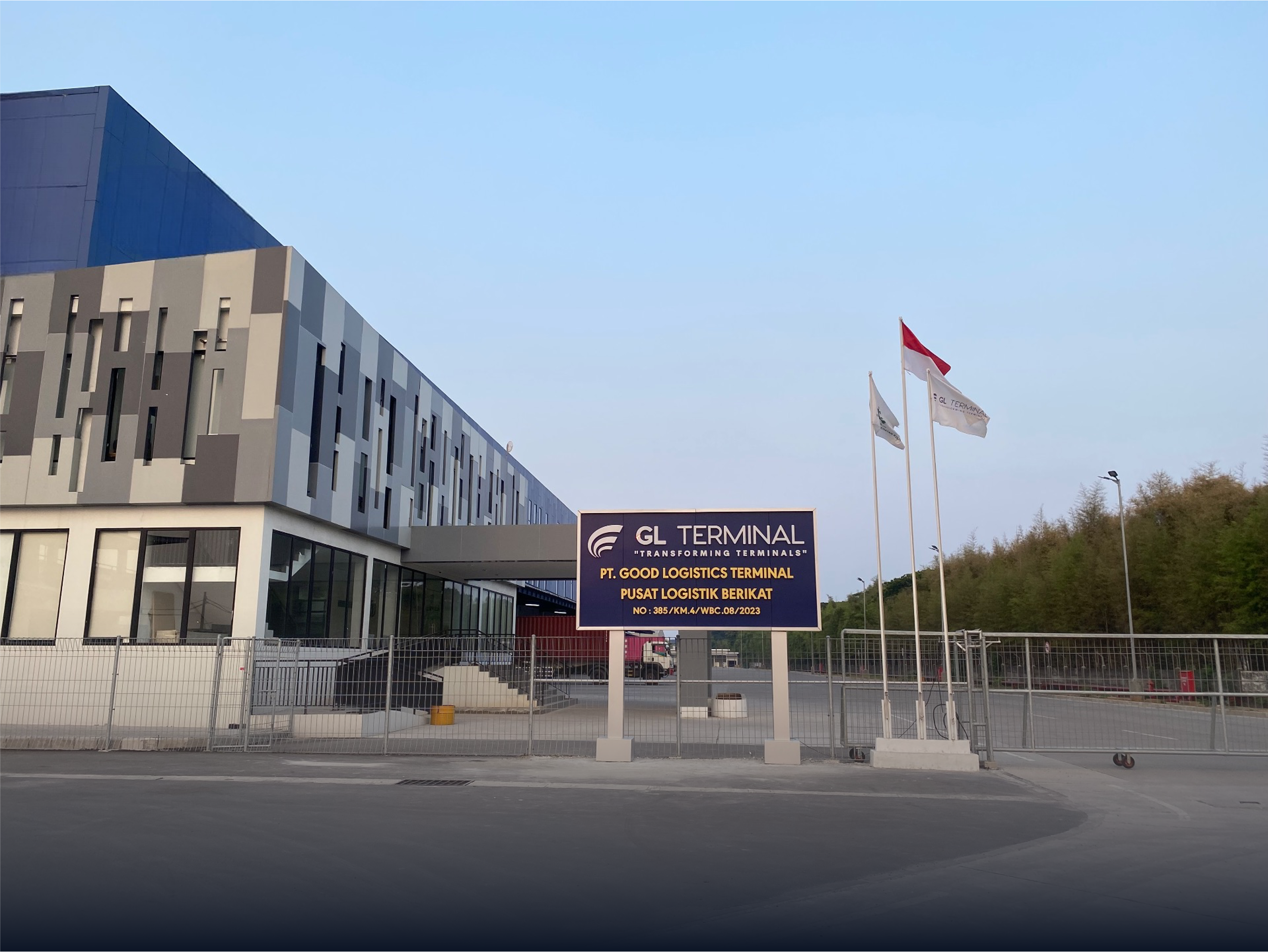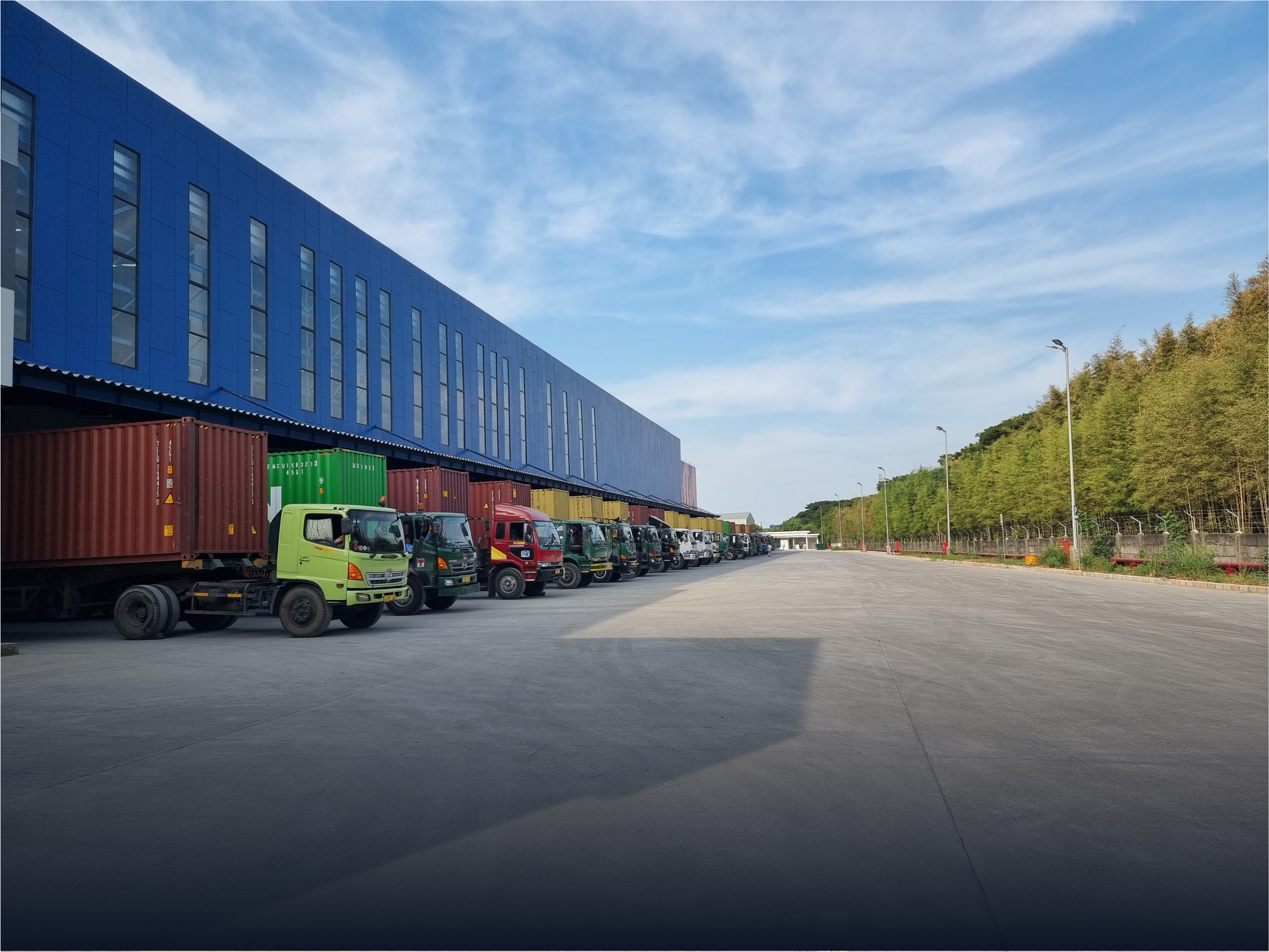 About Us
Good Logistics Terminal (GL Terminal) is a new logistics leader in Indonesia. Formed in June 2020 we are unencumbered by legacy issues, which means we are able to embrace the latest technology and modern management principles to ensure we lead the industry in service and innovation
Our experienced team possess combined industry domain knowledge of over thirty years and are certified to International standards in relation to quality, health, and safety and environmental practices
Vission

To be Indonesia's most trusted Logistics Service Provider

Mission

Implementing world's best service quality, compliance, HSE sustainability and application of technology to respond & embrace our customer, our team members, our vendor, suppliers & partners
Our Services
Our Services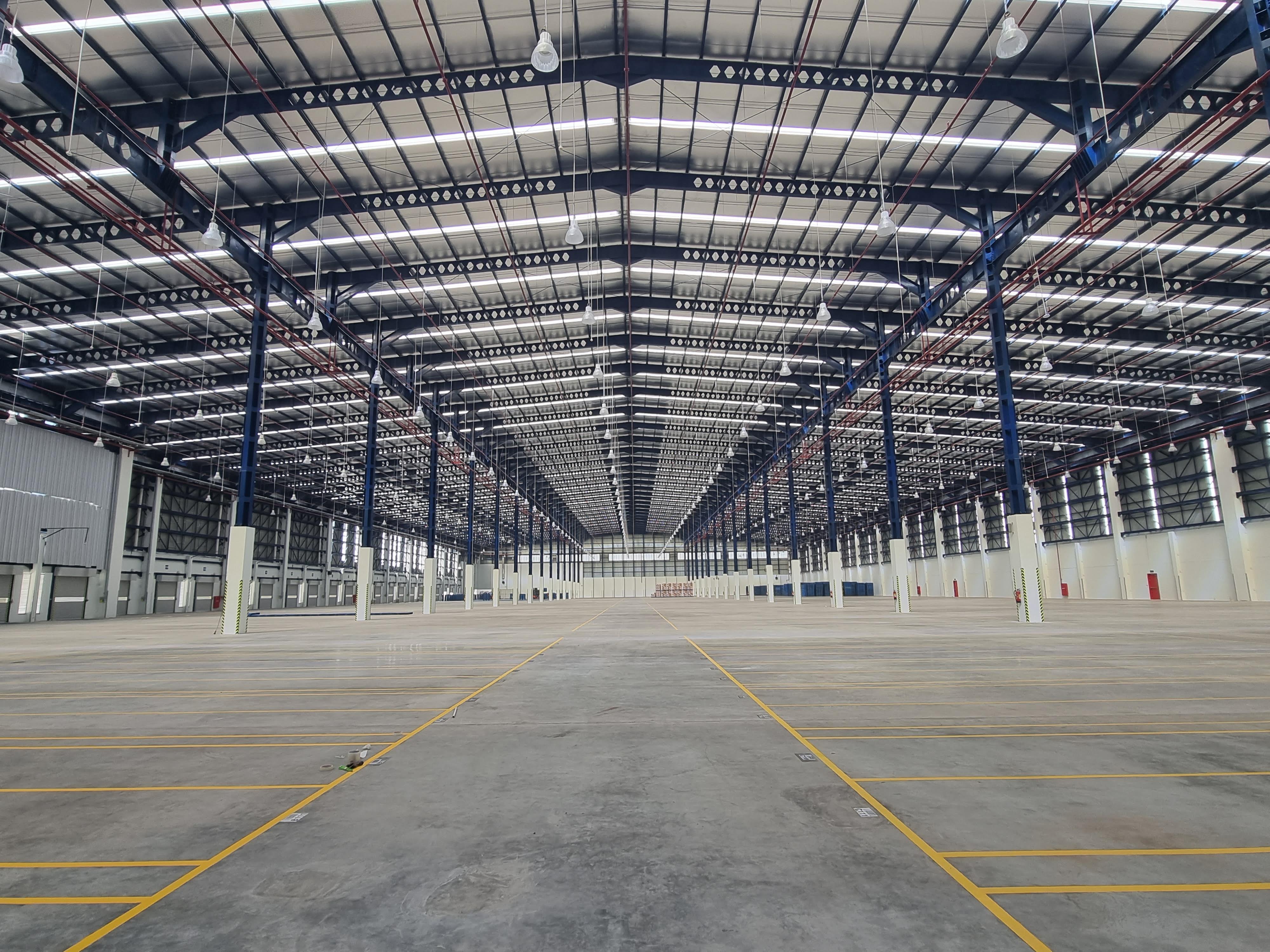 GL Terminal provides PLB Warehouse to support export and import requirements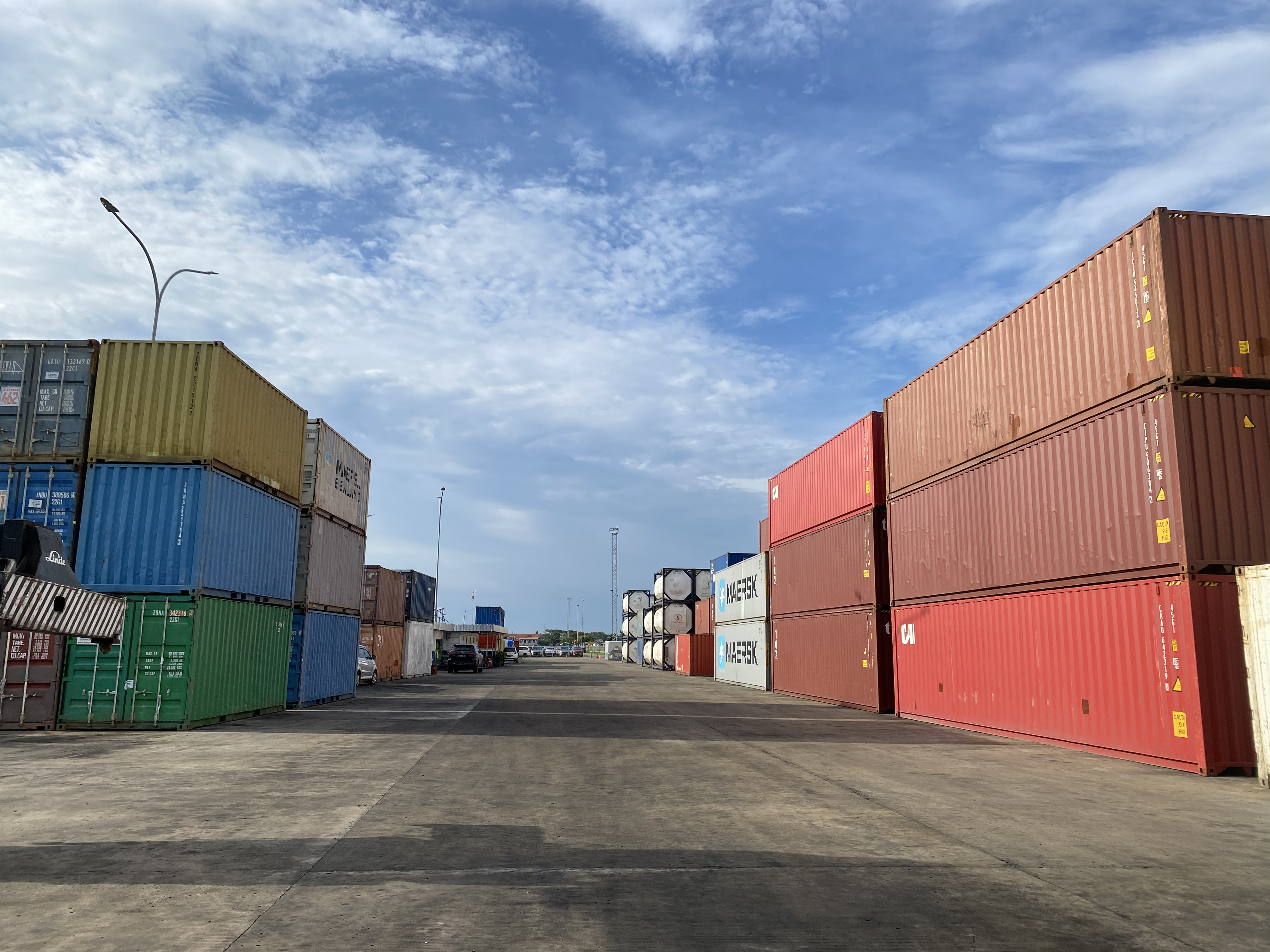 GL Terminal provides empty and full container storage, reefer plugging, open yard storage, stuffing - stripping, and DG cargo temporary storage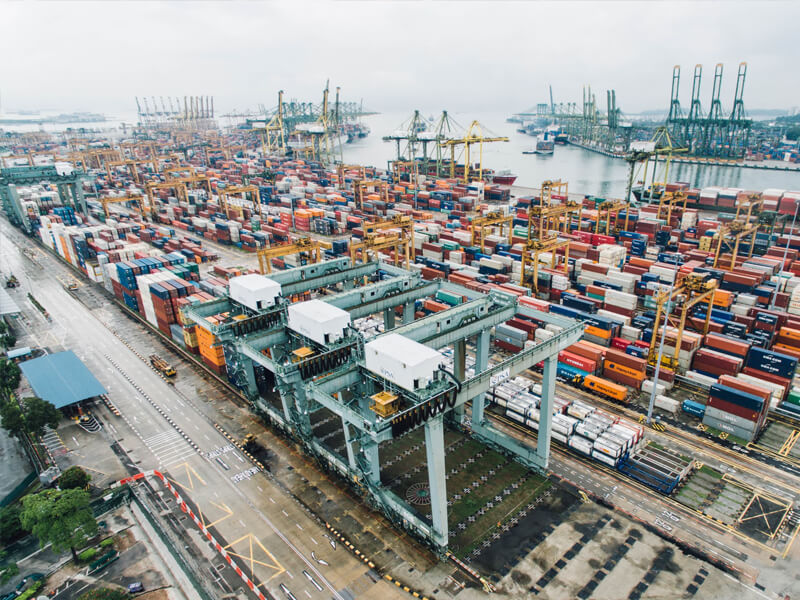 GL Terminal provides international and domestic sea-air-land shipment and customs clearance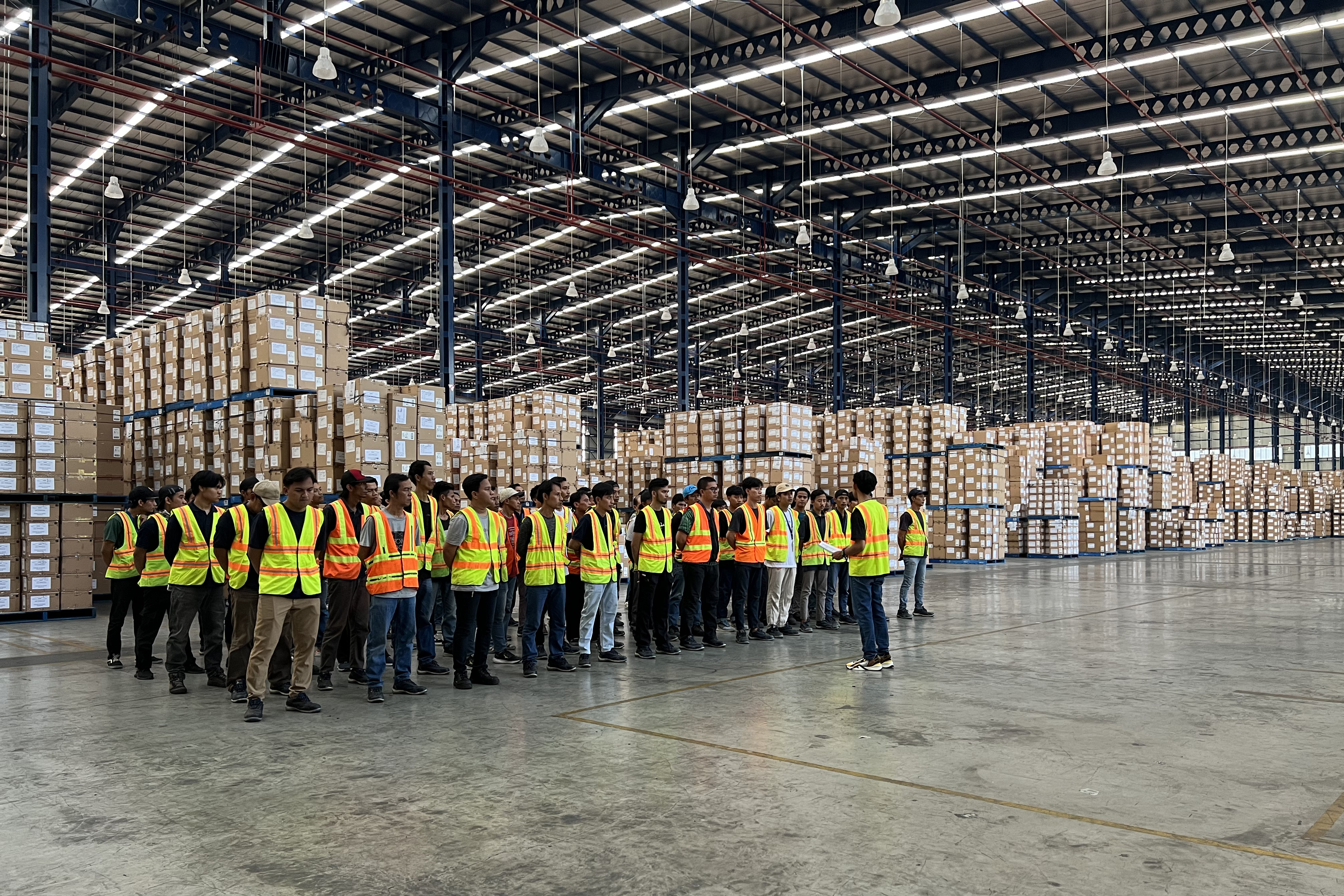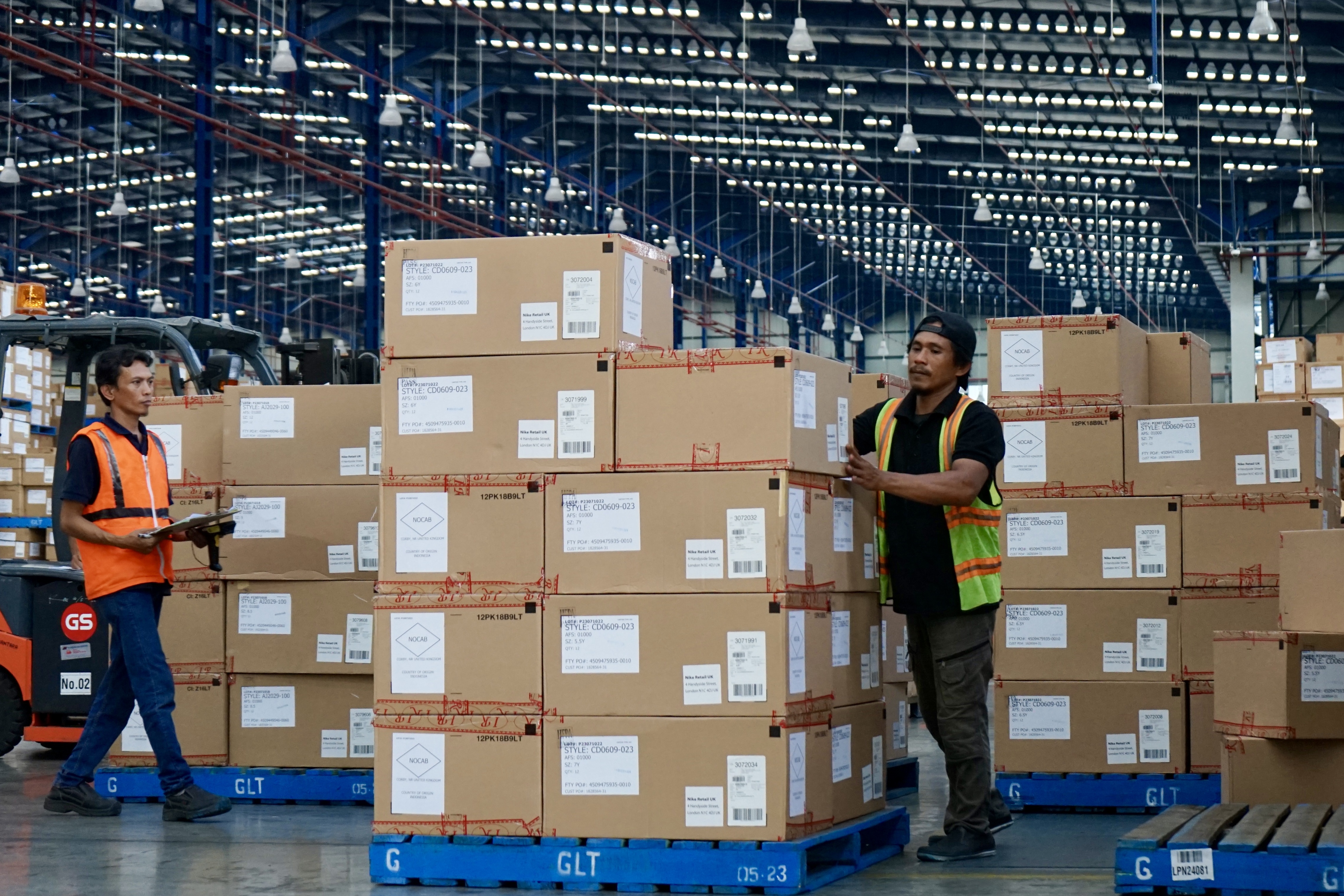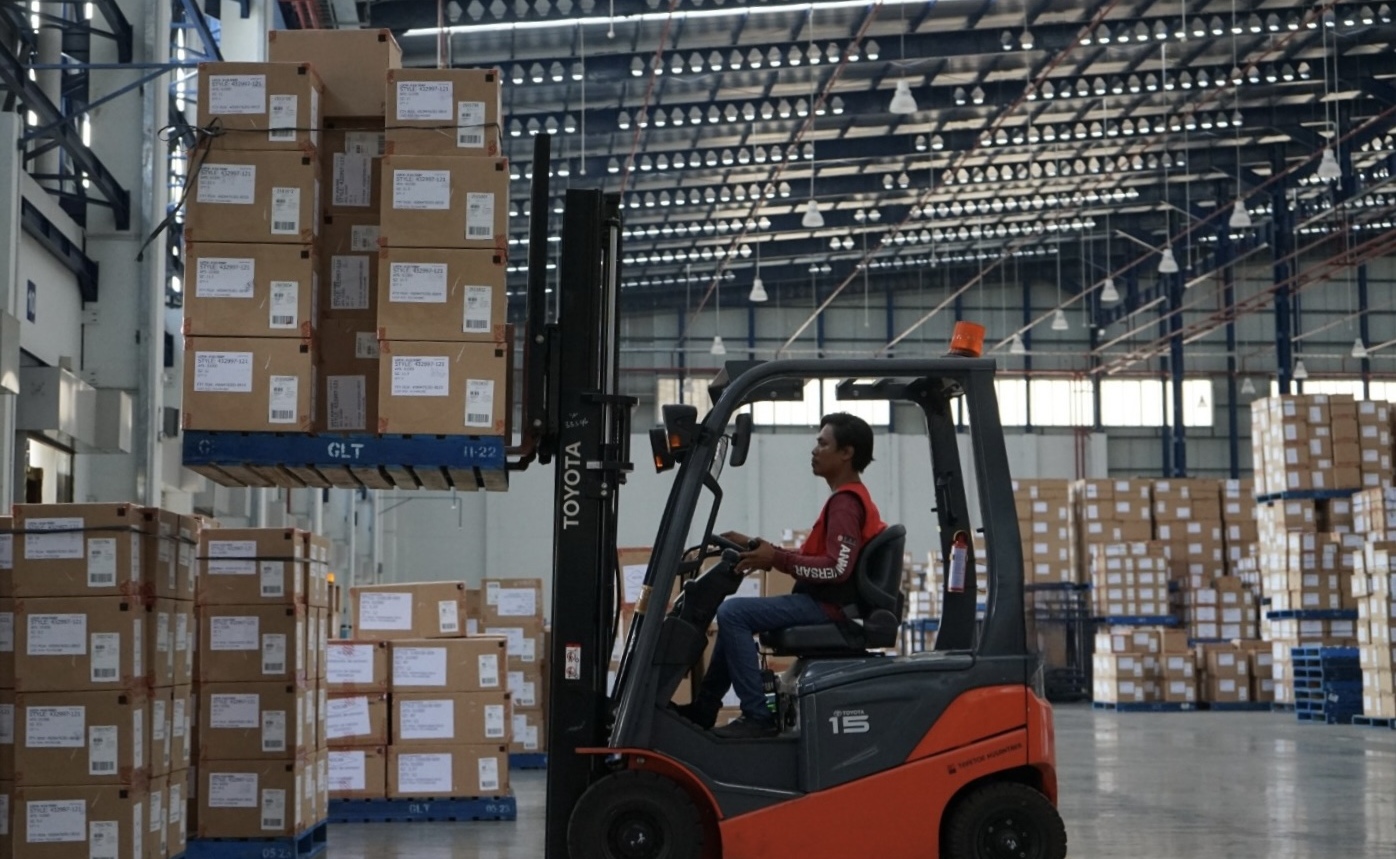 Warehouse (Bonded Logistics Center)
GL Terminal provides PLB Warehouse to support export and import requirements.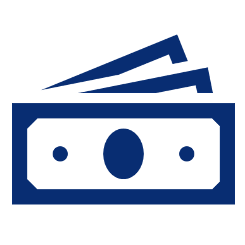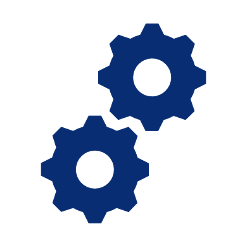 Simplified process with efficient cost and green line guarantee (reduce risk and complexity)

Secured supply continuity and enhanced customer service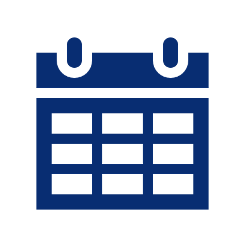 3 years storage with possible to extend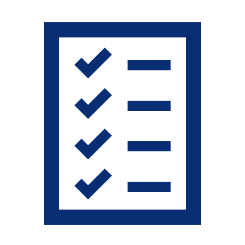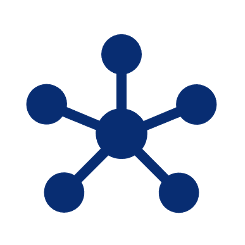 Transshipment and distribution hub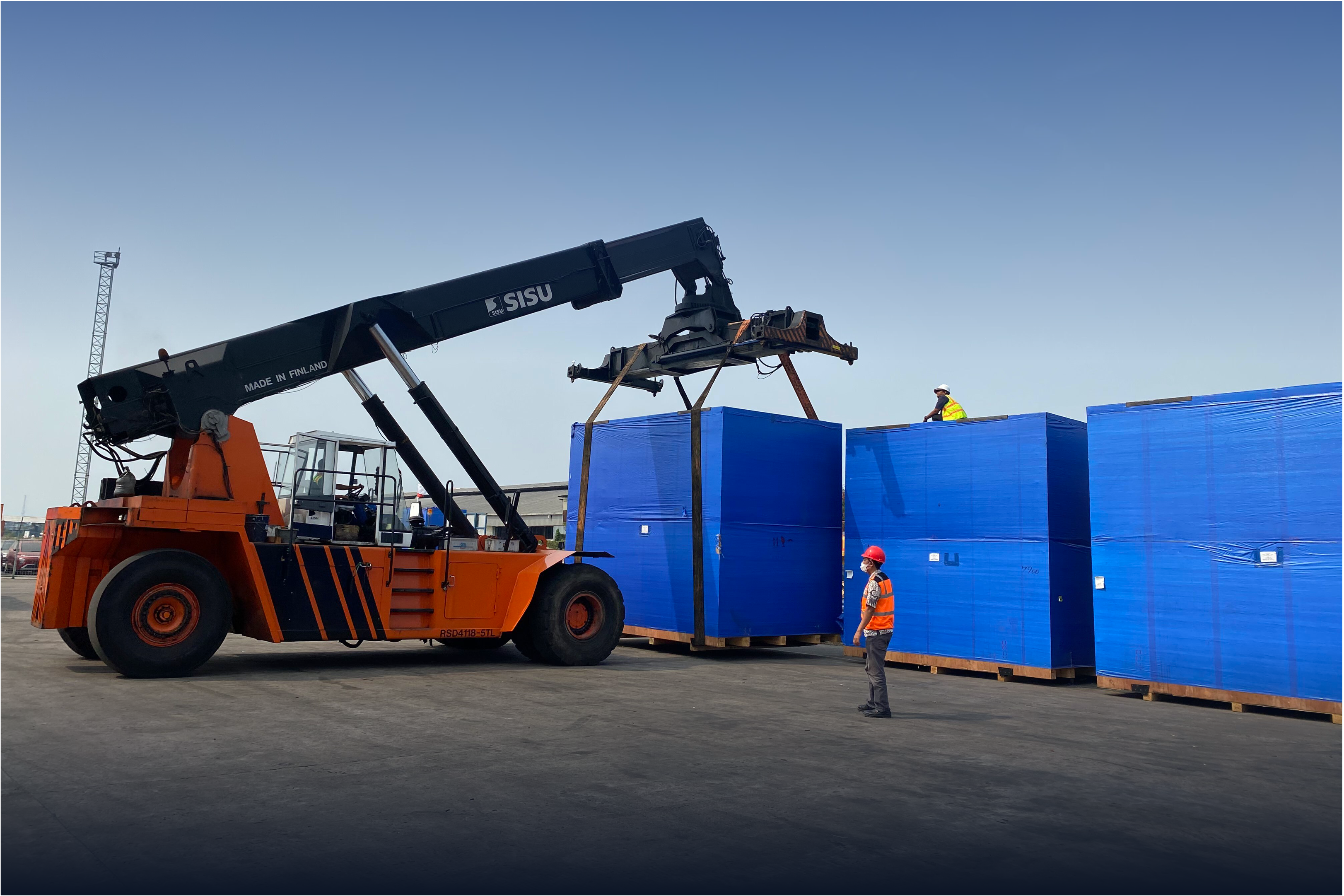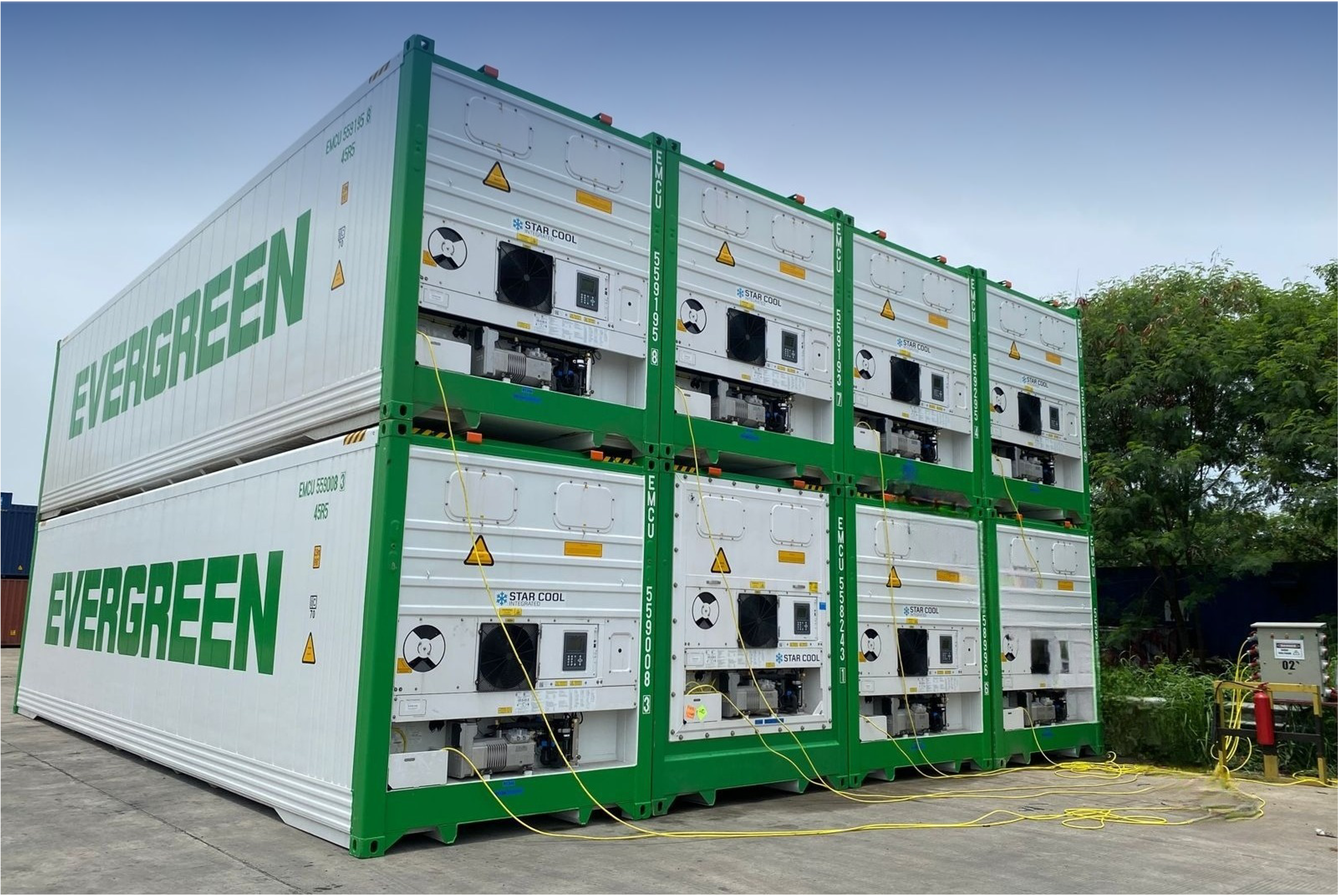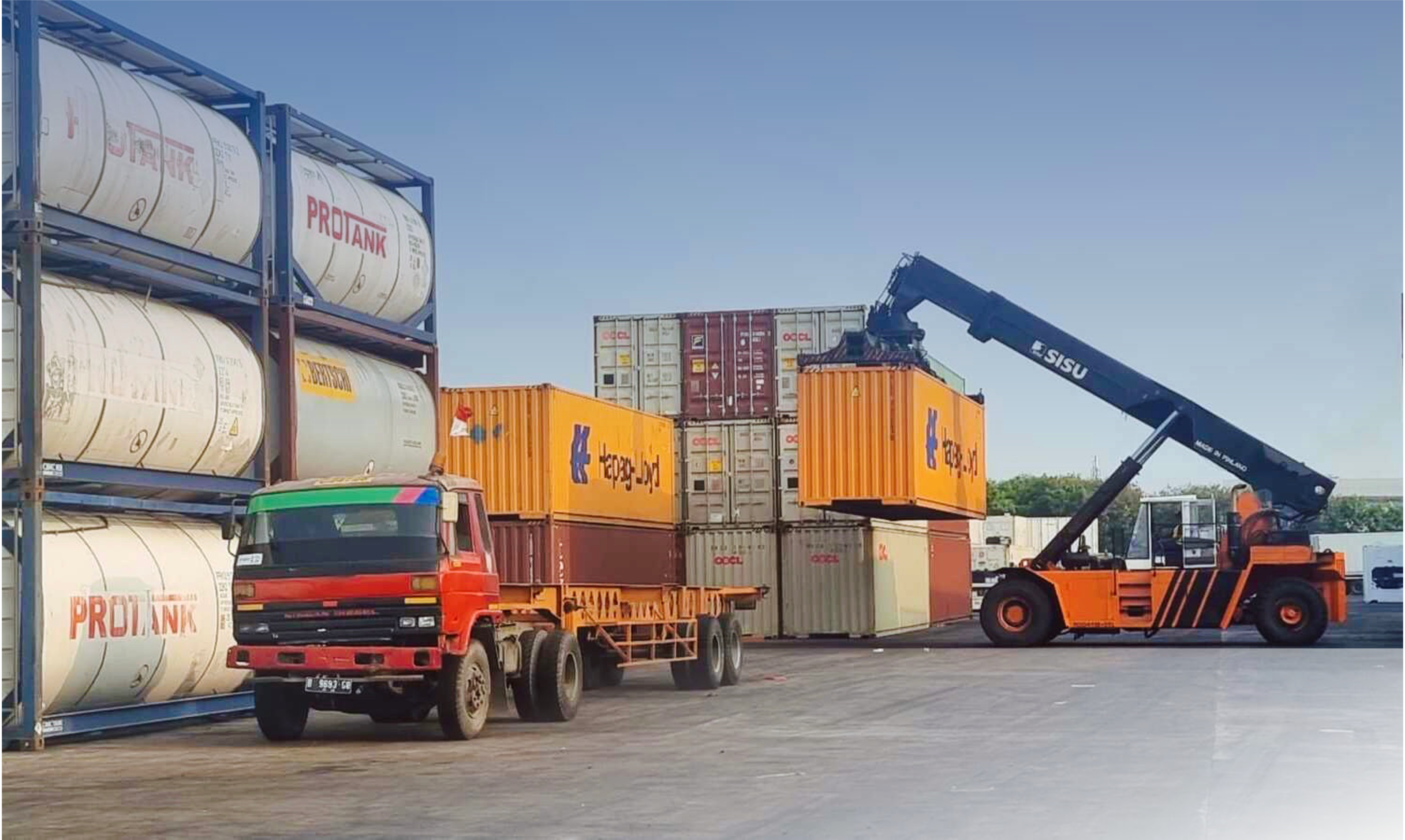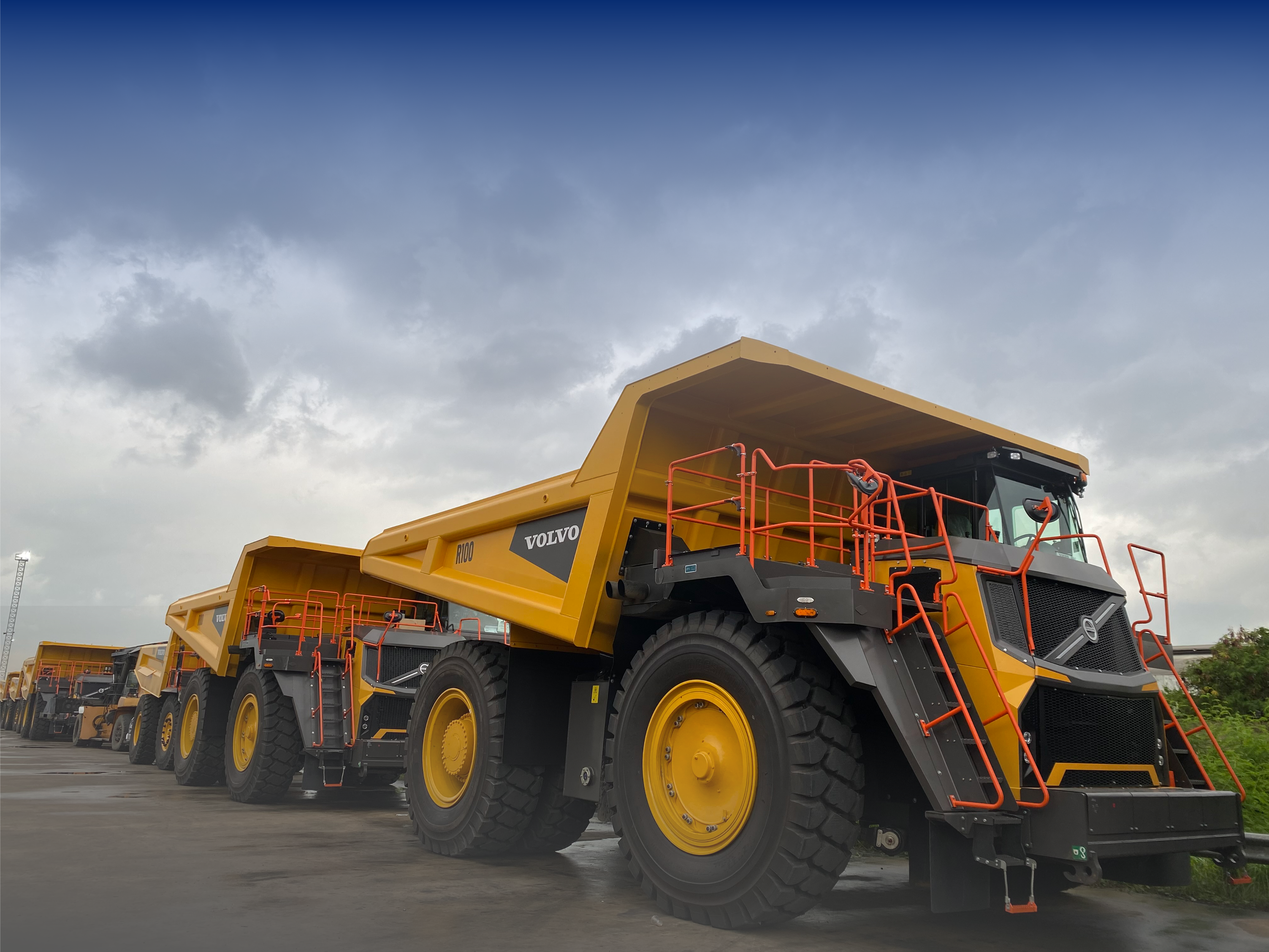 Container Depo and Open Yard
GL Terminal provides empty and full container storage, reefer plugging, open yard storage, stuffing - stripping, and cargo temporary storage.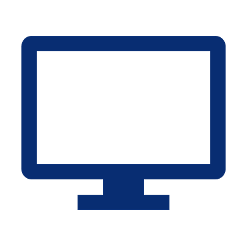 Implementing Container Depot Management System (CDMS)
Strategic industrial area with full concrete yard

Reachable distance to sea port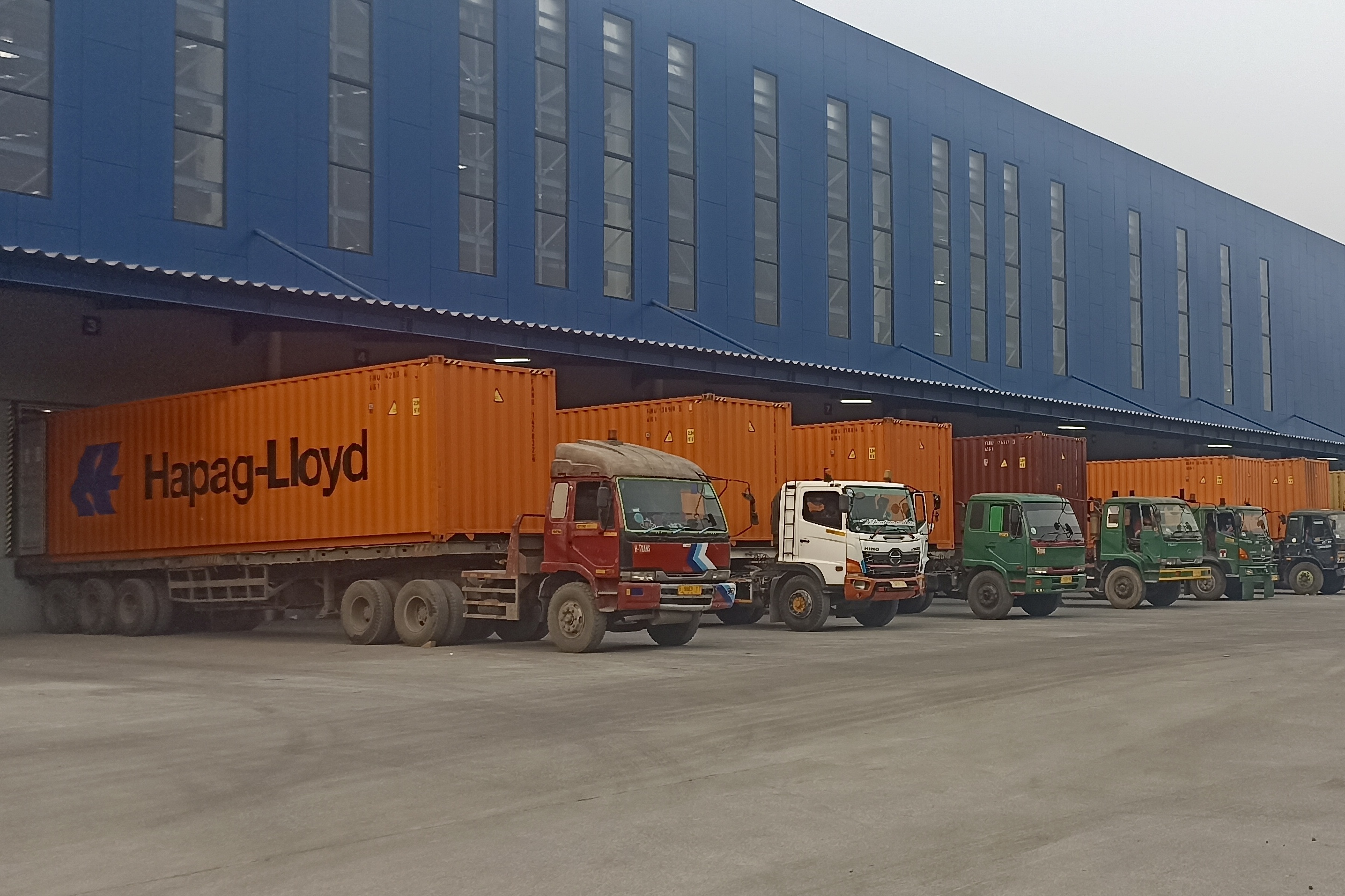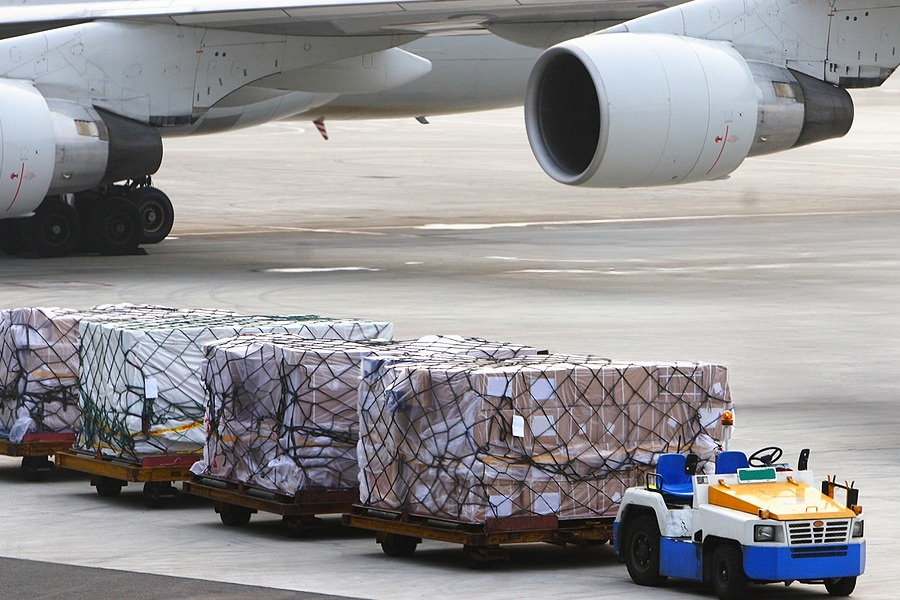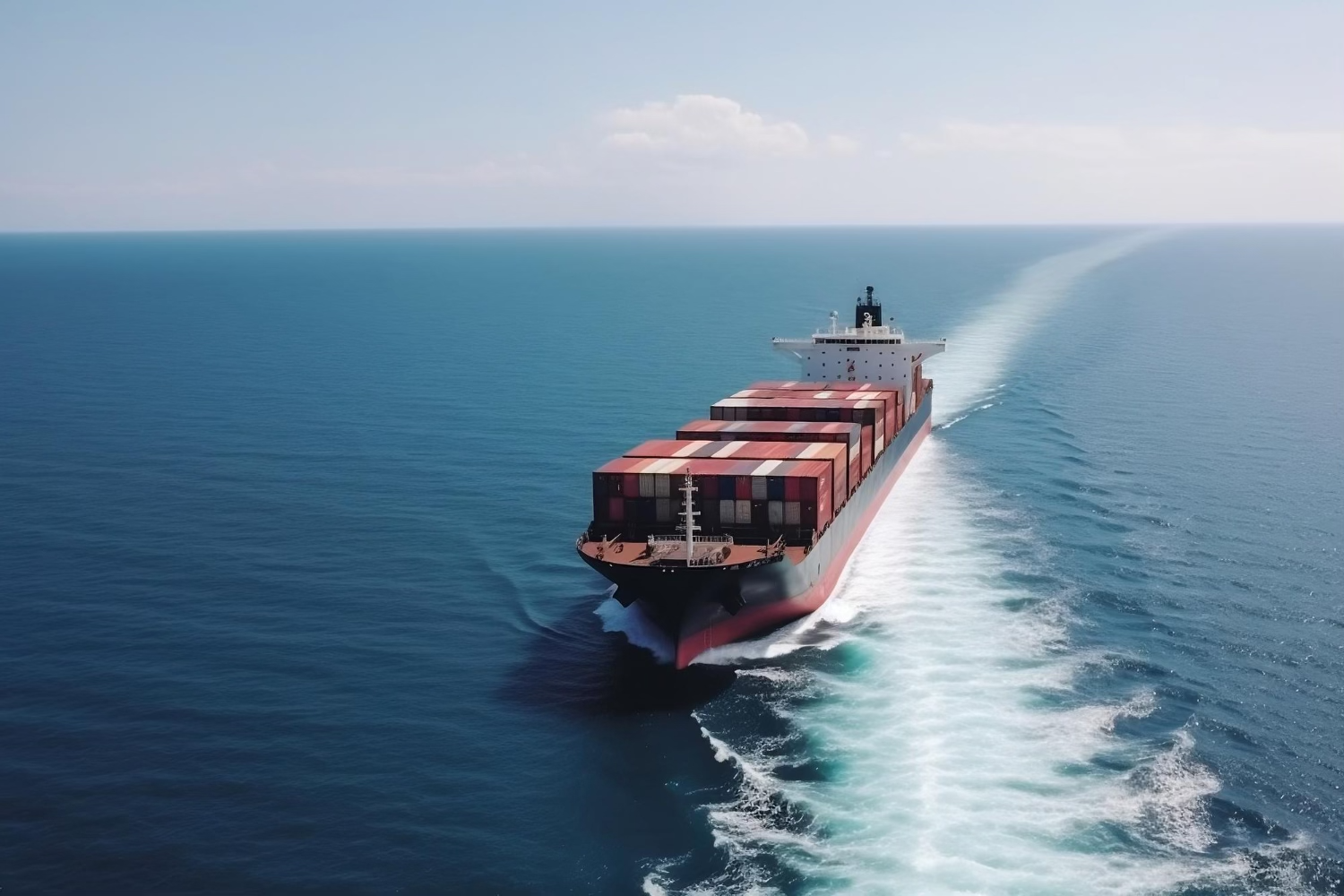 Freight Forwarding
GL Terminal provides international and domestic sea-air-land shipment and customs clearance.
Fast and Agile - Lightning fast speeds
Affordable Price - Smart choice for cost-conscious businesse
Hassle Free Customs Clearance - Customs clearance service make the hassle out of the equation
Full Range Services - Complete our range of total logistic service provider
Multi Moda - We will provide you a services of Multimodal Transportation or Transhipment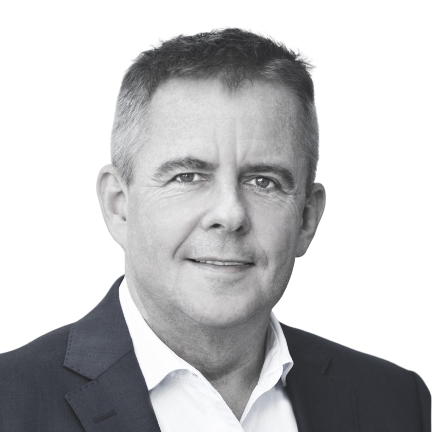 Everyone who comes into contact with GL Terminal should walk away feeling positive and inspired by the experience. Ultimately, it will be our customers and stakeholders whom determine our value.
- Paul Good, Chairman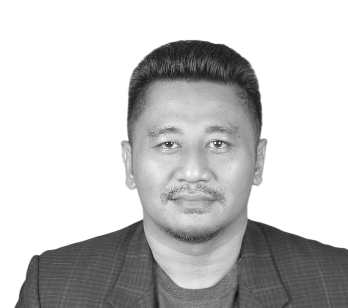 We pride ourselves on listening to the customer, understanding their requirements and then we set ourselves the challenge to exceed those requirement. Underpromise and over-deliver is our core mantra.
- Nanang Faruq, Managing Director
Office & Warehouse:
Jl. Cakung Cilincing Raya, RT.7/RW.6, Cakung Tim., Kec. Cakung, Kota Jakarta Timur, Daerah Khusus Ibukota Jakarta 13910
Container Depo and Open Yard:
Jl. Komp. KBN Jl. Sulawesi, Sukapura, Kec. Cakung, Jkt Utara, Daerah Khusus Ibukota Jakarta 14140
Email:
info@glterminal.com